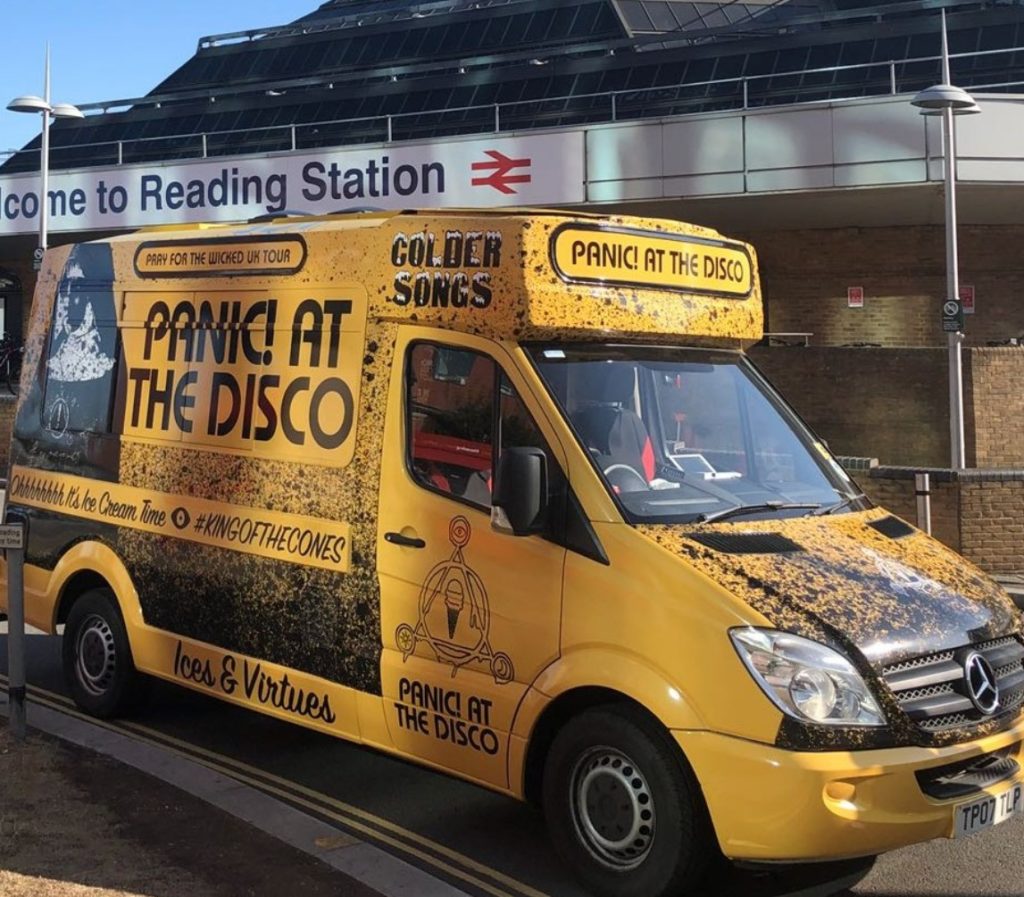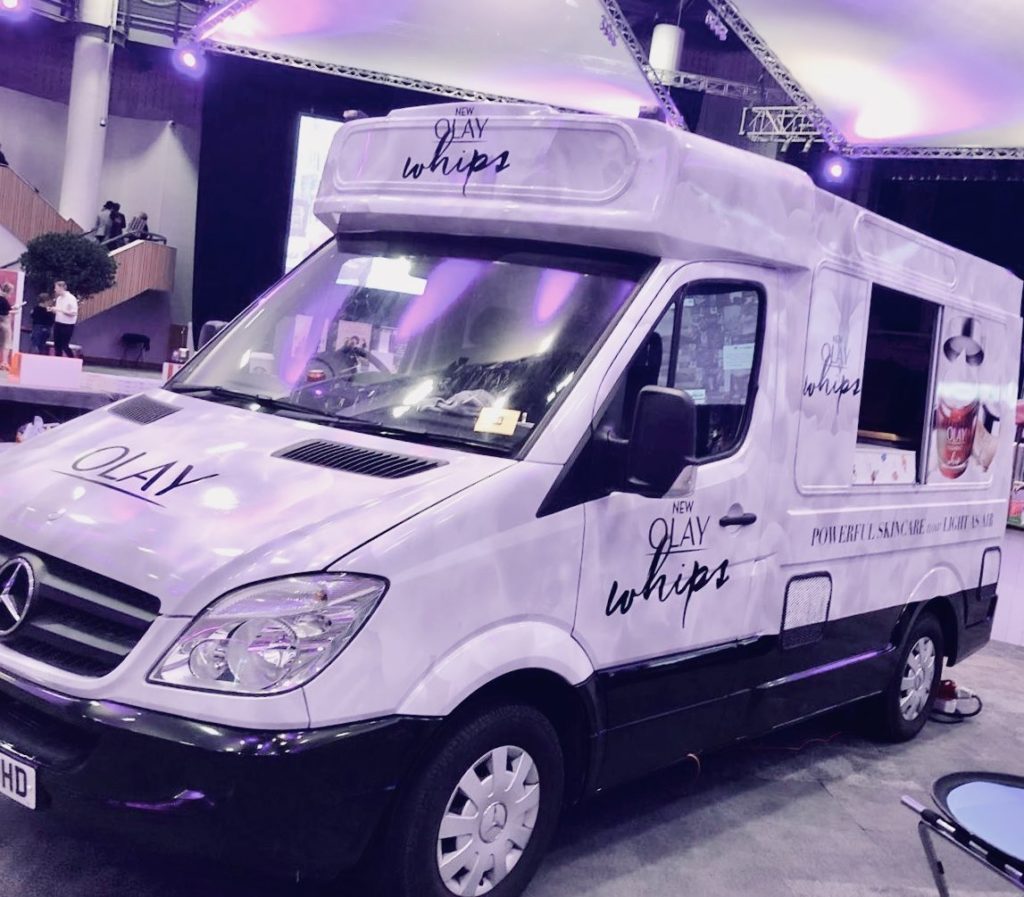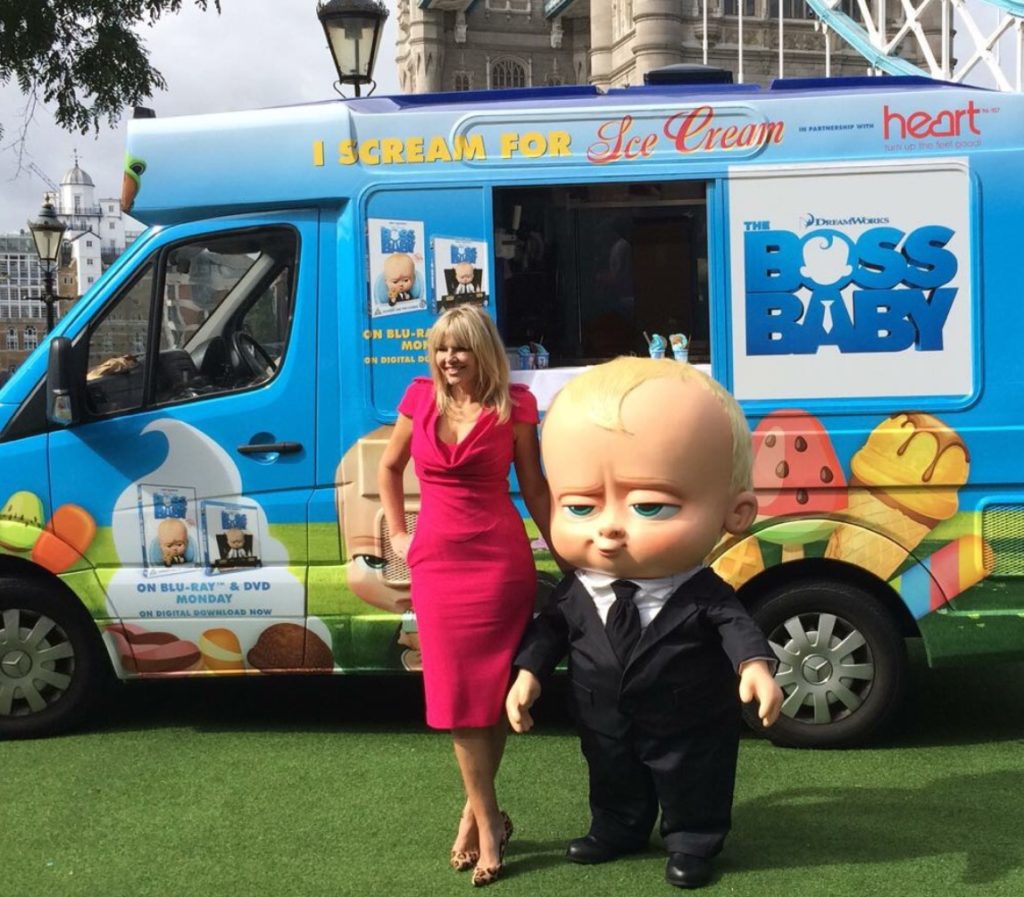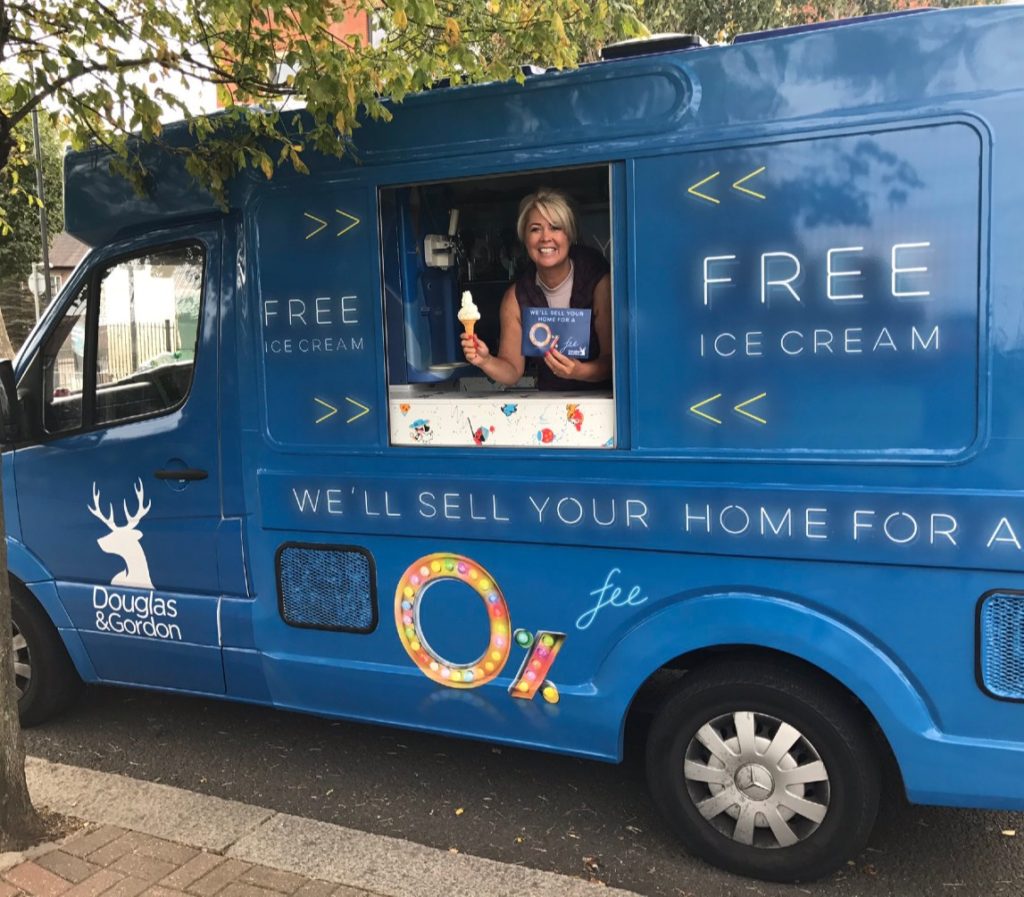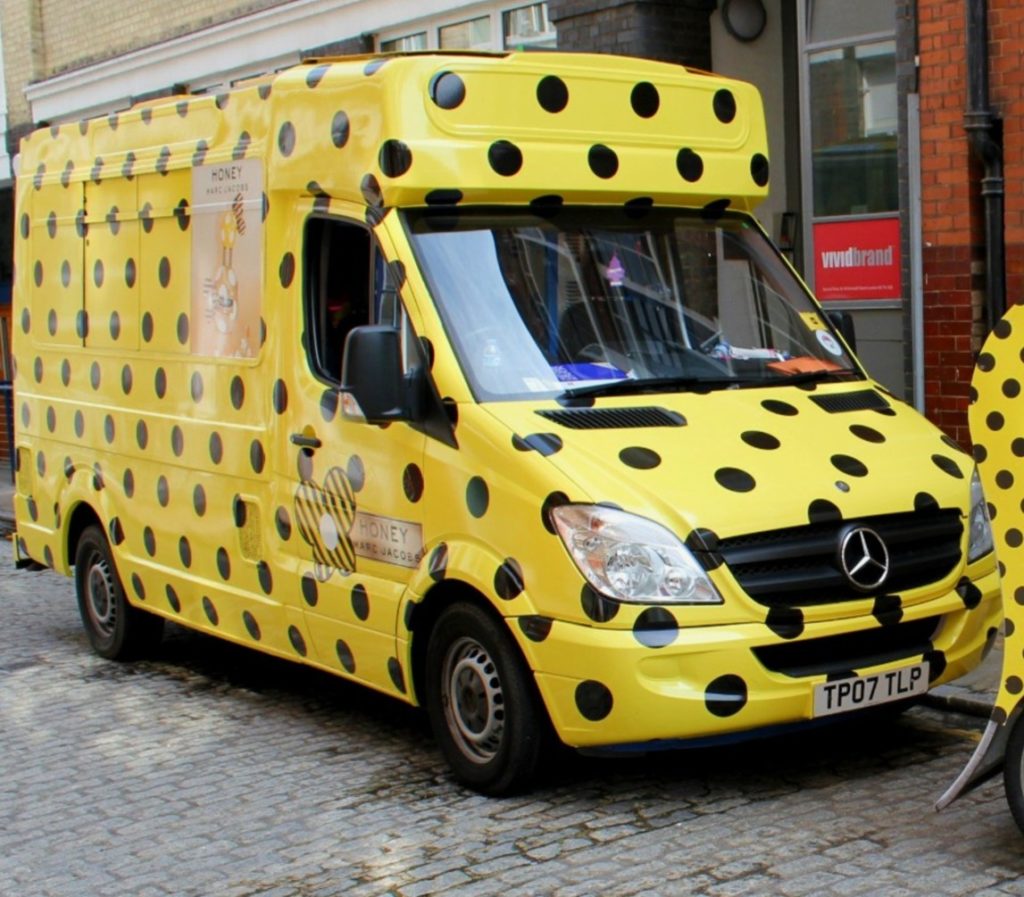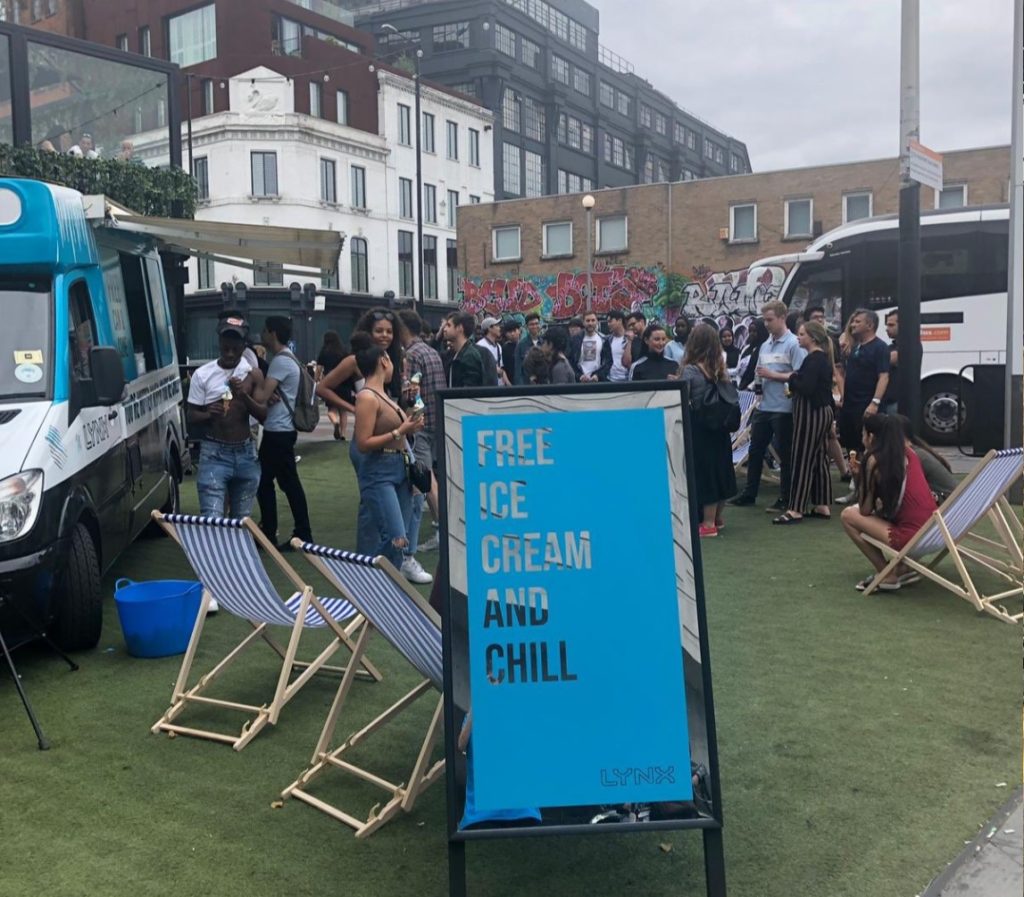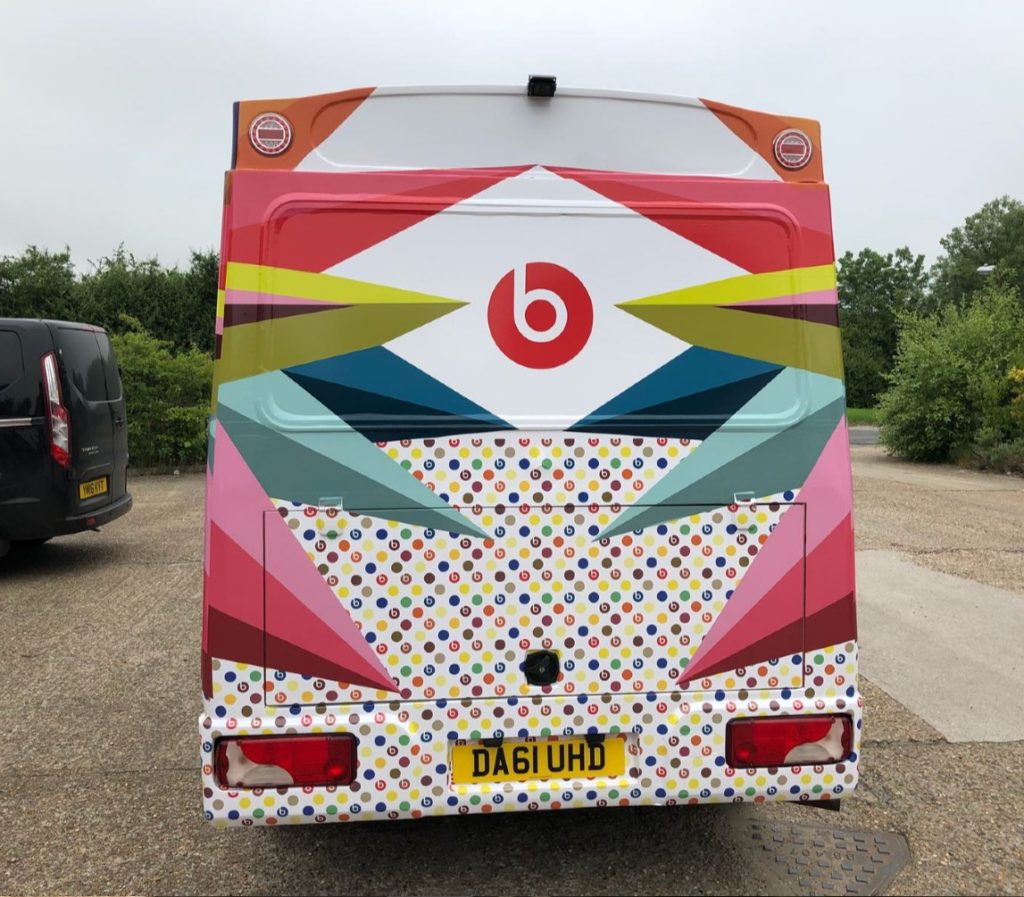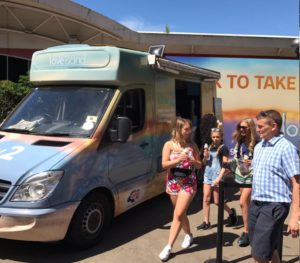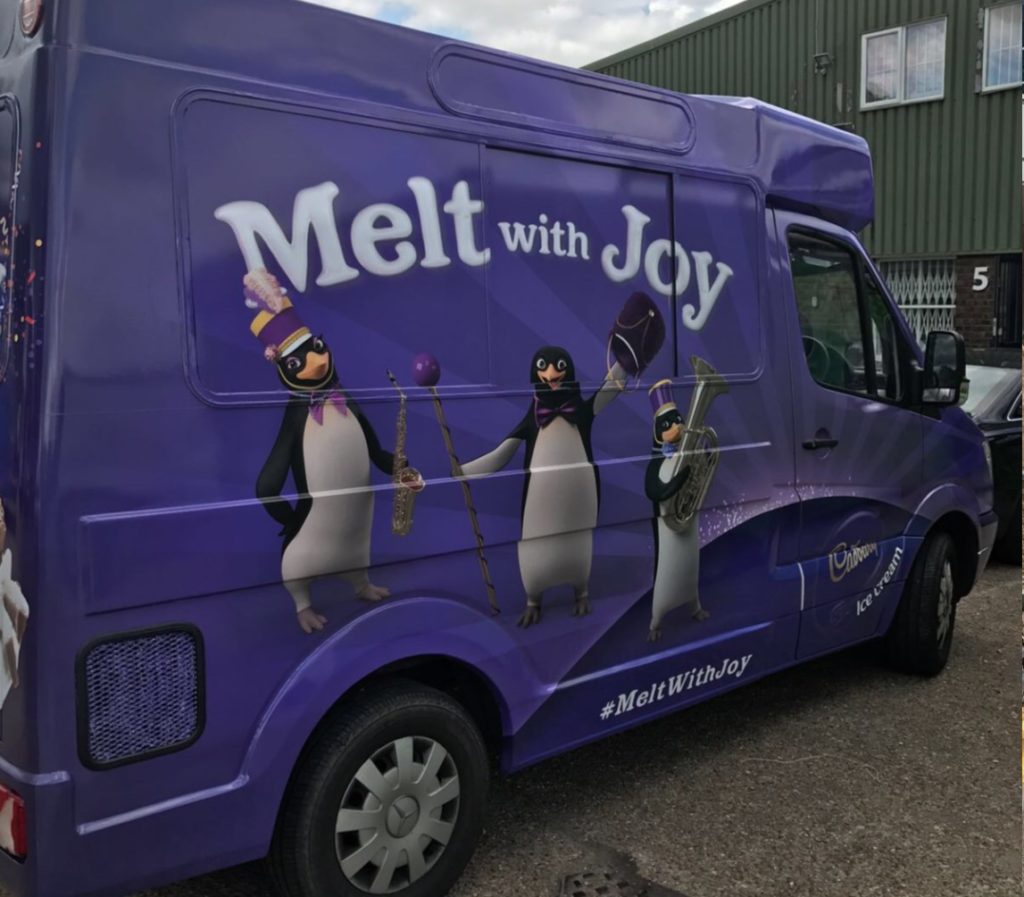 Our vans are fully insured, risk assessed and have achieved the highest scores on the doors accreditation. We regularly invest in our high quality fleet, ensuring they meet the highest environmental standards, including compliance with the 2019 emissions standards.
We can accommodate your needs for full or partial branding and have competitive rates secured with leading vehicle wrapping experts.
Our vans come equipped with extensive freezer / storage space and the best soft whippy machines available – capable of producing c5,000 ice creams daily.
Don't want ice cream? No problem, we can offer a range of alternative giveaway products to entice your target audience, including, freshly roasted coffee, artisan hot chocolate and ice cold slushies
– say Hello to find out more…