Marc Jacobs case study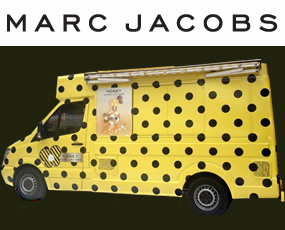 Our Gallery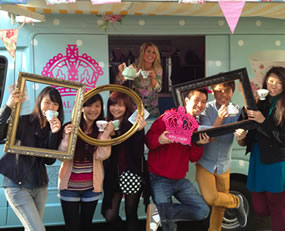 Latest News
Promotional Ice Cream Vans went 'Crumpet Crazy' with Warburtons in Scotland this year, see the following for pictures and a press write up, click here
Promotional Ice Cream Vans Margaret finally made her debut in the glamorous pages of Vogue in their write up of the Marc Jacobs campaign., click here
Promotional Ice Cream Vans made BBC news when they supported the National Careers Service including an interview with Promotional Ice Cream Vans Daniel click here
Promotional Ice Cream Vans appeared on CNN as part of the Co-operative Fairtrade Fortnight campaign, click here
Promotional Ice Cream Vans took to the streets of London to help Little Mix promote their new single, click here
Who can say no to a delicious ice cream on a sunny day?
Whether you are attracting new clients or saying thank you to existing ones. Ice cream is the ultimate feel good treat, associate your brand with these positive feelings and reward your customers with a free ice cream.
Promotional ice cream vans uses only the finest ice cream made from organic milk on a farm in the Cotswolds. Add another dimension to your advertising campaign click here and be inspired.
Old Spice Case Study