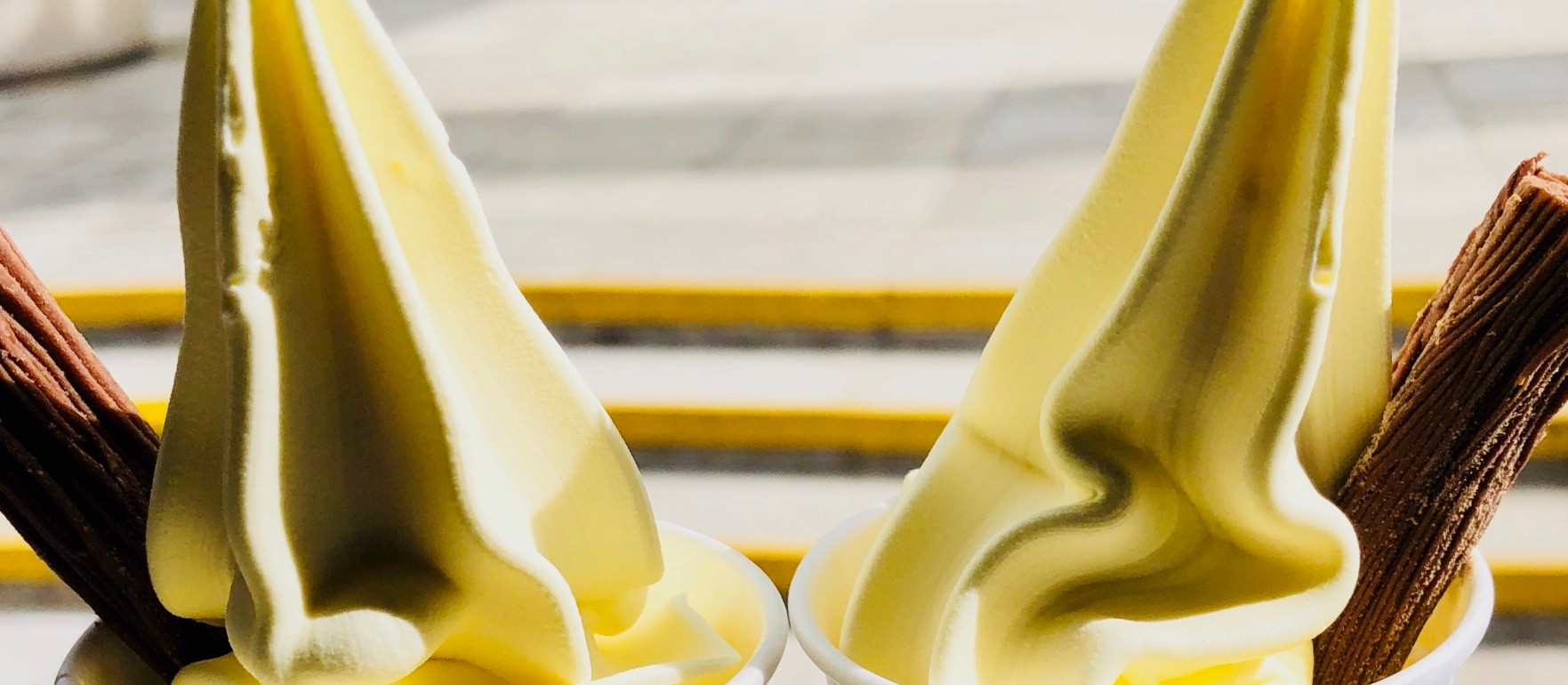 🙂
Nobody was surprised when a couple of years ago scientists proved that ice cream really does make you happy – least of all our team at Promo Ice Cream.
For over 30 years, our frozen treats have been delighting our clients and customers and it's fair to say that ice cream really is our obsession.
We use the best quality ingredients; the creamiest, lightest soft whippy on the market, organic and luxury scoops in every flavour and colour imaginable and specialist products such as vegan ice cream, Kosher ice cream and frozen
yoghurt.
SAY HELLO and let our team get your mouth watering with what could be on the menu for your campaign.
EMAIL: info@99icecream.co.uk
OR CALL US ON: 07733 894782