Branded Ice Cream Tubs
New to Promotional Ice Cream Vans, we are now able to offer personalised ice cream tubs – a perfect and unique way to compliment your campaign, wedding or event.
120ml tubs, complete with lids and spoons, will be filled with award winning Cotswolds ice cream in flavour of your choice – from a range of 30 real dairy ice cream flavours, made using the finest organic milk from cows which graze on the beautiful National Trust land.
With every delicious mouthful, your target audience will have full visibility of your brand message.
The tubs can be fully branded to your own design in full colour – and with minimum print runs starting at just 100, the possibilities are endless.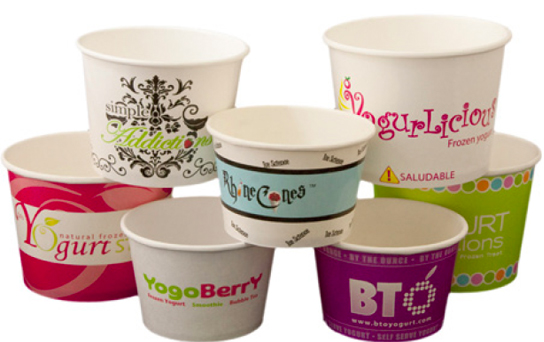 Links
Ice Cream Couture
www.icecreamcouture.co.uk
---
Caternsure
www.caternsure.co.uk
---
The Ice Cream Alliance
www.ice-cream.org
---
Promotional Ice Cream Vans on Facebook
Our Facebook Page
---
Promotional Ice Cream Vans on Twitter
Our Twitter Stream
---
Ice Cream Couture on Facebook
Our Facebook Page
---
Ice Cream Couture on Twitter
Our Twitter Stream
---
Promotional Ice Cream Vans worked with Welsh cancer charity Tenovus, who provided an eye-catching branded ice cream van for its summer roadshow to raise awareness of the dangers of skin cancer
---
Promotional Ice Cream Vans hit the road to help Co-op promote Fairtrade Fortnight across the South of England
Fairtrade Fortnight / News / Home – Young Co-operatives
www.youngco-operatives.coop
---
Press generated following ice cream giveaway
Cash-strapped Mika's got no lolly…
www.thesun.co.uk
MIKA caused chaos when he turned up in an ice-cream van to hand out gig tickets